Premier shop for gifts & collectibles
Locally owned, carefully curated gift shop in Texarkana, TX
Fan Fare Boutique & Gifts is your one stop shop for gifts of all sorts. Our shop features a wide variety of home goods and accessories for people with all tastes and styles. You're sure to find something perfect for whoever you're shopping for.
Want to give your gift that extra pizzazz? We carry many items that can be customized in-store. Add a name, favorite saying, or someone's initials in the application of your choice to tumblers, bags, blankets, cutting boards, and more.
Come to our gift shop in Texarkana, TX today to see what we have to offer, from jewelry and kitchenware, to bags, baby gifts, and much more.
You never know what you'll find at Fan Fare Gifts!
You can also visit us for: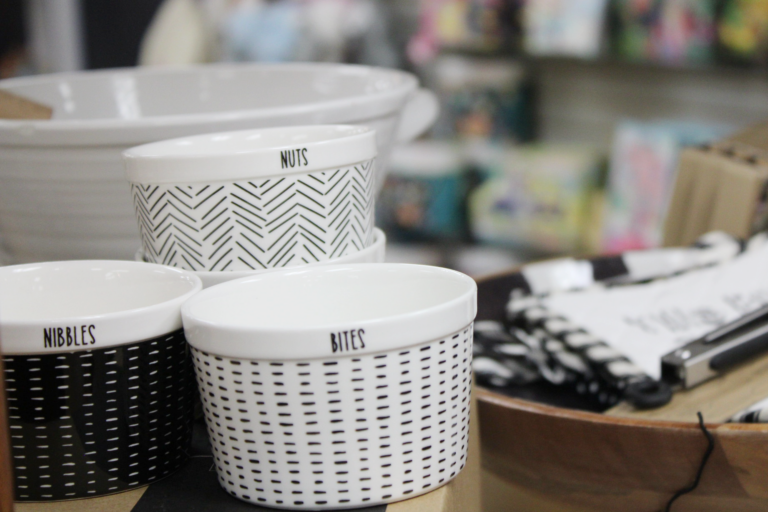 We have a variety of kitchen items perfect for hostess gifts, silver for weddings and anniversaries, engraveable tumblers, and more.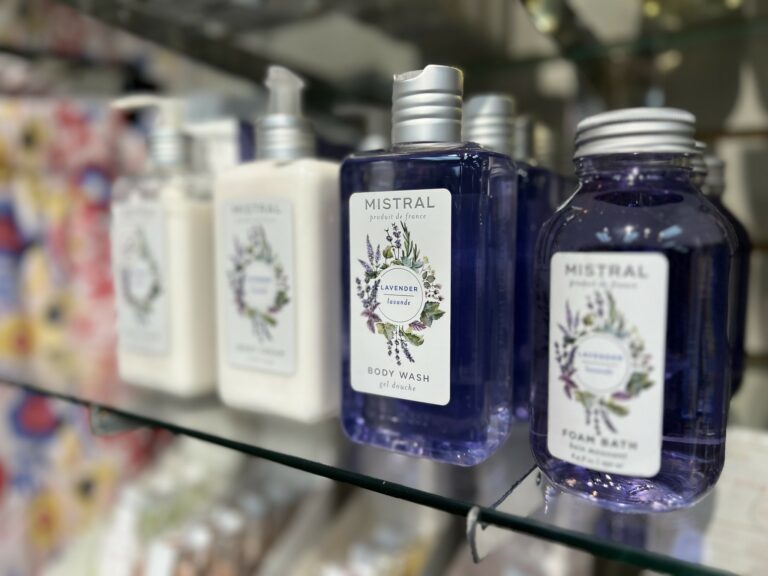 Body wash, lotions, bath salts and bombs, and bubble bath in a variety of fragrances, as well as robes, spa wraps and more, make great gifts for men and women.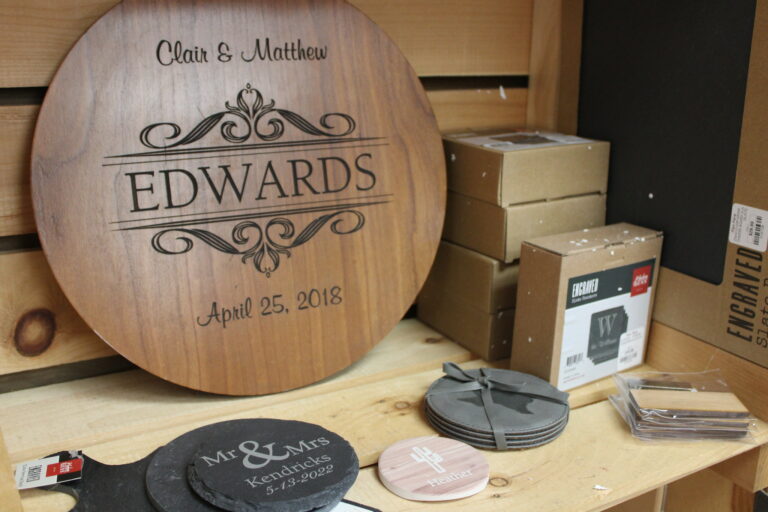 Custom engraving & embroidery services
Let us customize your gift right here in-store! We offer embroidery, engraving, hot stamping and vinyl to personalize any item.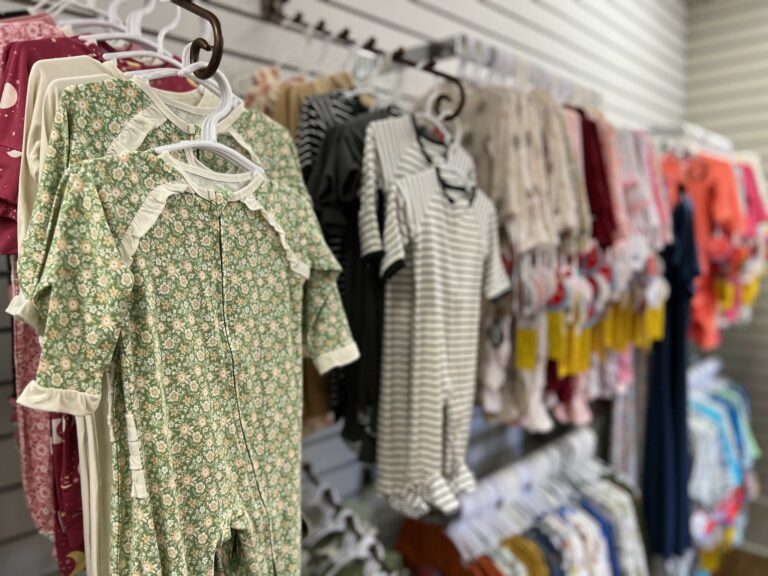 Find the perfect baby shower gift then get it customized right here; we carry blankets, lovies, baby clothes, gowns, stuffed animals and more.
Call 903-832-5196 now to speak with a staff member at our boutique and jewelry store in Texarkana, TX.