Fan Fare Gifts & Boutique
Fan Fare Gifts & Boutique does in-house, custom engraving services for all kinds of accessories and housewares. We can transform anything into the perfect custom gift featuring embroidery, vinyl decals, hot stamping or custom laser- engraving.
Show you care with a customized gift, including:
What's the process for embroidery or customization?
We don't take customization orders over the phone or via email.
To ensure accuracy, we ask that you stop in the store with the item you would like to have customized, or shop for one with us. We will discuss your options and have you fill out a form so that your custom item ends up just the way you want it!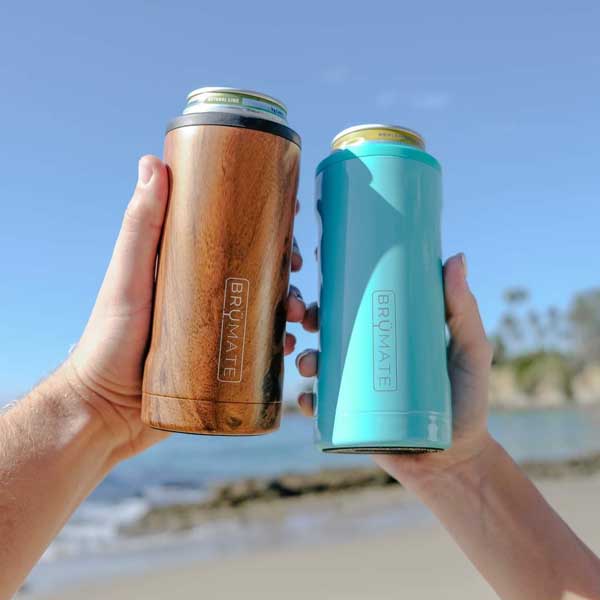 Grab something in store & make it personal with a custom vinyl decal, embroidery, hot stamping or engraving.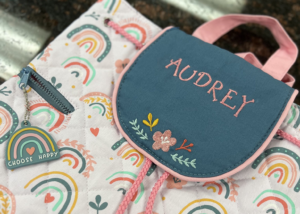 Add a monogram to your new jacket or towel set, or a complete name on a nap mat or backpack. With our custom embroidering, you can personalize just about anything. We'll embroider your name, initials or a special message in the color of your choice.